Featured
---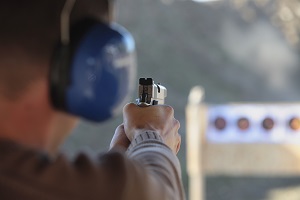 The 10 rules of firearms safety everyone should follow.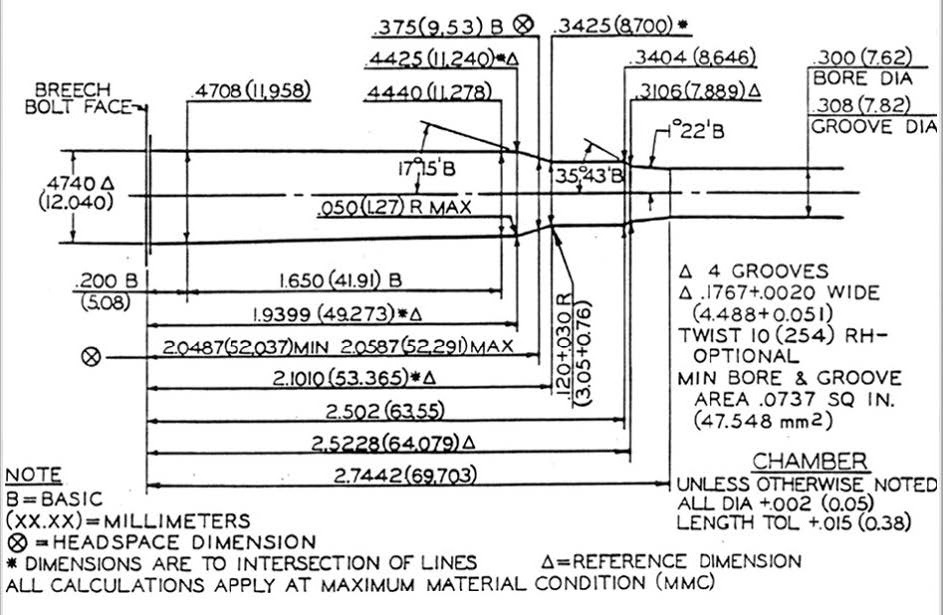 Technical data and drawings for the new SAAMI accepted Cartridge and Chamber designs not yet included in ANSI/SAAMI Standards.
Contains Product Codes for the following: Reference Ammunition, Proof Load Ammunition, Action Proving Dummy Rounds, Copper Crusher Cylinders, Gas Checks, Supplier Contact Information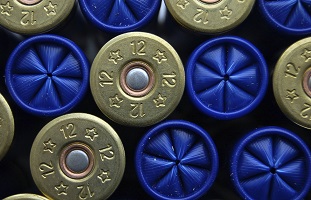 This document lists generally accepted alternate cartridge/chamber combinations.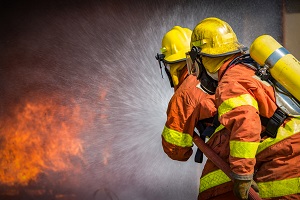 This video was produced by SAAMI as part of our continuing mission to promote safety and in this case providing firefighters with fact-based information to help them address the realities of fires containing sporting ammunition.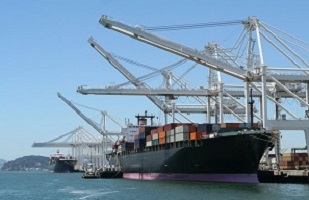 Sample Transport Data Sheets for ammunition, blank ammunition, primers, and smokeless powder.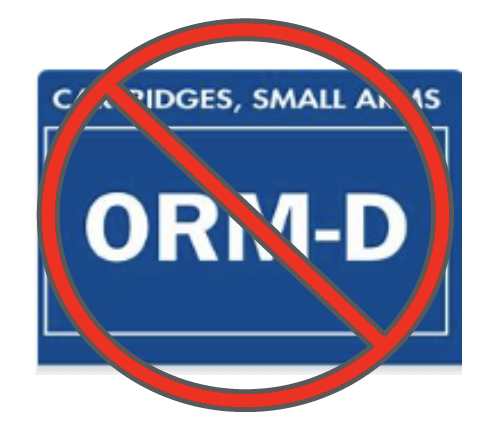 Setting the Standard Since 1926